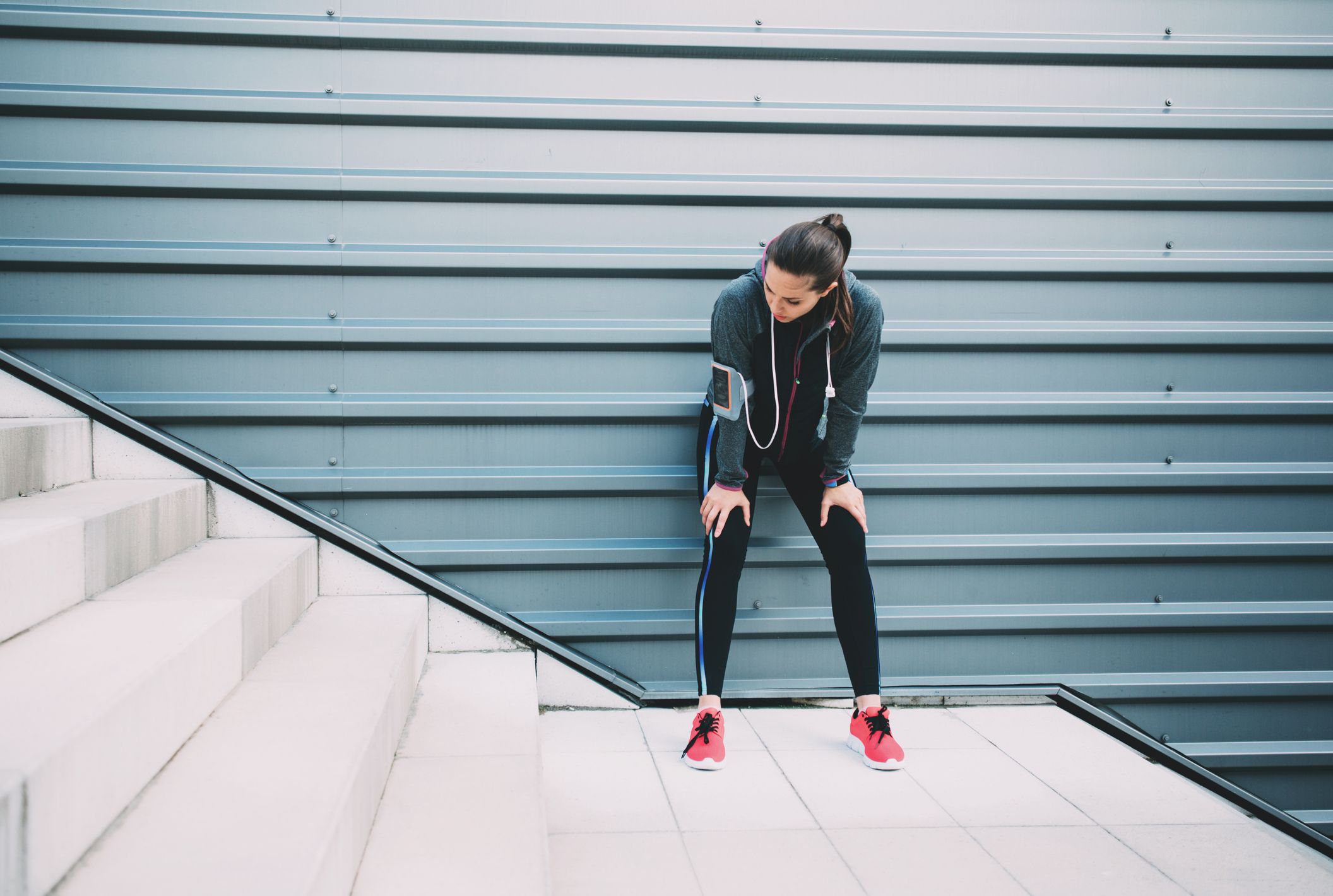 Can't go upstairs in your own home?
We understand.
We've helped lots of different homeowners in Cleveland downsize to homes that are a better fit for them.
After all, if you're not using the second floor of your home, then it makes sense to downsize and save money on your monthly payments.
If you can't go upstairs, and you really want to stay in the home where you're currently living, then you might consider getting a stair lift.
Depending on the model you get, that will cost you between $5,000 and $10,000 for the device (not counting installation).
Your other option is to sell and move into a one-story home.
If you want to do that, we can help!
In fact, we can pay cash for your property, we'll buy it as-is, and we can even close in as little as two weeks.
Give us a call if you want to get a fair cash offer on your home! 440-591-9504.
We know how frustrating it can be to live in a big home that you're not making full use of…
and we want to help. 🙂